Juicing for Weight Loss Recipes
Juicing your favorite fruits and vegetables is a great way in helping you to lose weight.  Not only will you lose weight, you will also be having many nutrients that the body needs to stay healthy.

Tune in to today's video about juicing for weight loss recipes using Pineapple, Celery & Cucumber. Pineapple has a wealth of nutrients, vitamins and minerals as well as soluble and insoluble fiber.  This fruit alone can help you lose weight and has lots of other health benefits, including boosting the immune system, improving digestion, strengthening bones, boosting eye health, reducing inflammation, preventing cancer and many more. Celery contains an excellent source of antioxidants.  It helps lower cholesterol levels, detoxifies the body, reduces high blood pressure and arthritis pain and promotes overall health and strength of teeth and many other health benefits. Cucumber keeps you hydrated, flushes out toxins, gives you relief from heartburn and lavishes you with Vitamin A, B and C and it also contains minerals which are of particular benefit to the skin. Get your daily dose today with this tasty recipe.
Weight loss juice recipe – Celery & Cucumber
If you want to lose weight in a healthy way and without going hungry, take a look at our weight loss juice recipe made from celery & cucumber.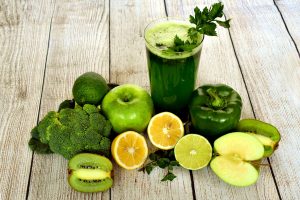 Fresh juices contain a variety of minerals, vitamins, fibre and antioxidants, which will help in your metabolism and burn more calories.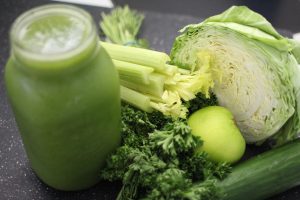 Parsley, dandelion greens, kale, celery, fennel, and cucumbers are some popular items for vegetables juicing. Lemon, garlic and ginger may be added by some for medicinal purposes.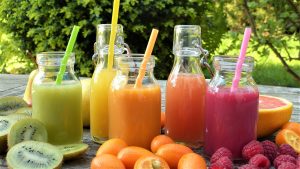 Juicing may help you losing weight rapidly because juicing will significantly reduce calories intake.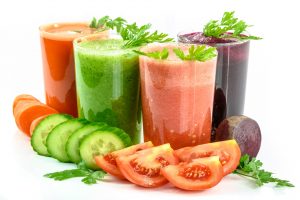 If you want to start your simple juicing for this summer, start with juicing cucumbers and celery as they are packed with water. You can add green apples for sweetness and fruity flavours.